Here is Solved UGC Net English Exam Paper June/July 2018, click here if you want to have a quick review.
The country has a male dominated society and there are many problems faced by women.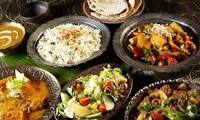 Our country India is known for different food culture, varieties of cuisines and different cooking techniques.